We are proudly located in Greece, NY and provide full range dental services including general, advanced and cosmetic dentistry. Do you have a questions or want to learn more information?
Give us a call today or send us a message
Payment Options
You can pay for your office visits and any treatments by cash, check, credit or debit card at the time of treatment. We also process most major dental insurances. To discuss your payment options or insurance coverage, please call 585-336-8478.
For your convenience, we are pleased to accept Care Credit – click here for more information.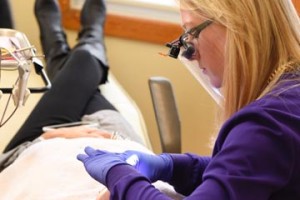 Dentistry Specialists in Greece, NY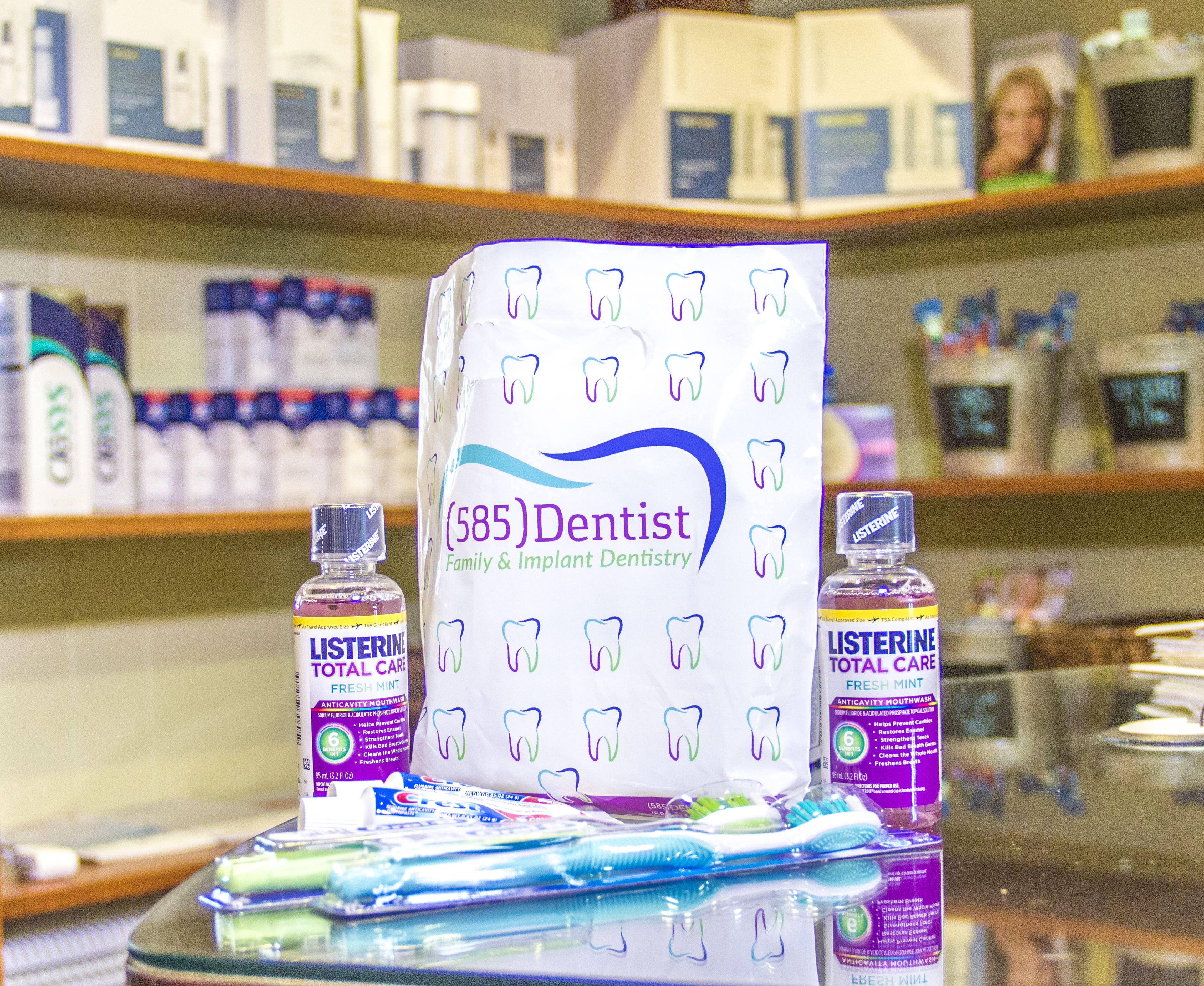 Dr Drumm
Doctor of Dental Surgery (DDS)
Dr. Emilie Drumm graduated from the University at Buffalo, School of Dental Medicine in 2007. After her year of residency at Lutheran Medical Center in Brooklyn, NY she started practicing under the apprenticeship of her father, Dr. Richard Herbison. 
In 2009 she completed a two year implant program at New York University where she traveled to New York City once a week to receive cutting edge knowledge and hands on experience in the field of dental implantology. Upon her completion of the implant program she received her Diplomate through The International Congress of Oral Implantology.
Dr. Drumm became sole owner of 585Dentist in 2014.  She looks forward to continuing in Dr. Herbison's footsteps by providing cutting-edge technology in the areas of family and implant dentistry.
Dr. Drumm is married to her husband, Brian. They enjoy life with their two boys, Charlie & Barrett.  When Dr. Drumm is not at work she is tending to and playing with her children.  They like to visit the Strong Museum of Play and the zoo.  They also enjoy walks in the woods and playing on the tree house and rock climbing wall in their Grandma and Grandpa's backyard.  Dr. Drumm also likes to do yoga, ride her bicycle and play cards with family.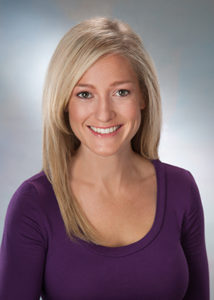 Dr Drumm
Doctor of Dental Surgery (DDS)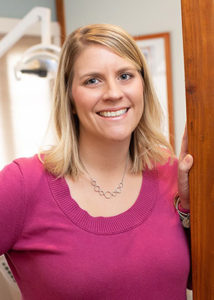 Jill
Registered Dental Hygienist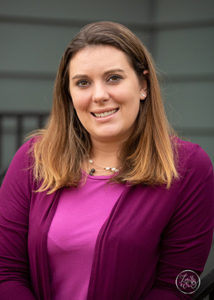 Danielle
Dental Assistant